Actual
Natrelle
INSPIRA® augmentation patients.
Individual results may vary.
Enjoy a BONUS treatment
for you—and a friend!*
Choose from one of the complimentary treatments or products below when you select any
Natrelle
® gummy implant for breast augmentation.
*
BOTOX
®
Cosmetic treatment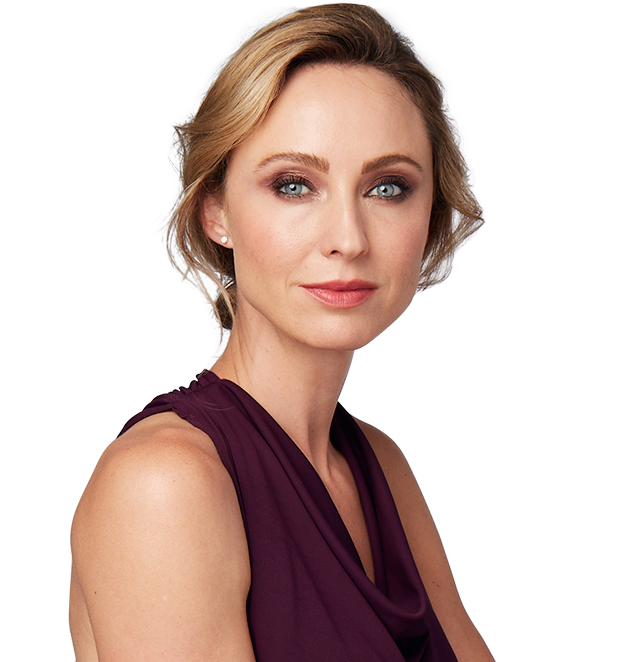 SkinMedica
®
HA
5

®
Rejuvenating
Hydrator

(net wt 1.0 oz/28.4 g)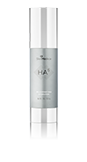 One CoolSculpting
®
treatment

Photos courtesy of Edward Becker, MD.
Results and patient experience may vary.
TOTAL DEFENSE + REPAIR Broad Spectrum

SPF 34/PA++++

Sunscreen

(net wt 1.0 oz/28.4 g)

HA

5

® Rejuvenating Hydrator

(net wt 0.3 oz/8.5 g)

Lytera® 2.0 Pigment Correcting Serum

(net wt 0.3 oz/8.5 mL)

AHA/BHA Exfoliating Cleanser

(net wt 1.0 oz/29.6 mL)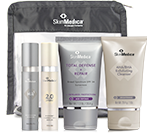 Go gummy, enjoy a BONUS treatment, and share the love.
Only a doctor can determine if BOTOX® Cosmetic is right for you.
CoolSculpting® has not been studied with
Natrelle
® breast implants, nor is it intended to be used with
Natrelle
® breast implants.
*
Terms and conditions apply; for qualified augmentation patients only. Must be first experience with BOTOX® Cosmetic or CoolSculpting® treatment. Patient has the ability to choose any physician of her choice. BOTOX® Cosmetic is available by prescription only. CoolSculpting® treatment is available only if your physician has the CoolAdvantage™ applicator. A CoolSculpting® treatment is one CoolAdvantage™ cycle.
†
CoolSculpting® is the treatment doctors use most for nonsurgical fat reduction.
Go GUMMY for brilliant savings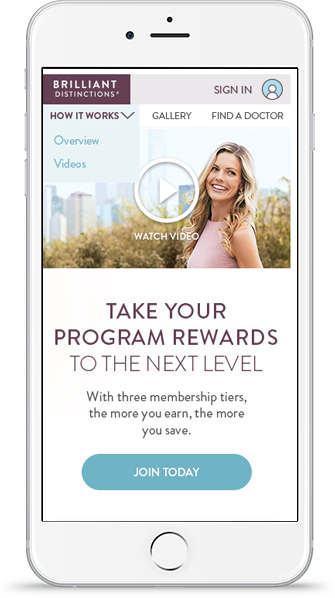 Earn and redeem points with the Brilliant Distinctions® Rewards Program.
Earn 500 points toward savings on other Allergan Aesthetics products when you choose Natrelle® gummy implants for breast augmentation.
Have some points already? Redeem up to 1000 points to use toward your Natrelle® Gel breast implants.
Sign up for free at
BrilliantDistinctionsProgram.com or download the Brilliant Distinctions® app and start saving!
Sign up
Who doesn't love to be rewarded? Learn more about the
Brilliant Distinctions
®
Rewards Program
and the
Natrelle
® Gel Rewards Program.
Rewards
Go gummy for
peace of mind
Make a confident choice with the Natrelle® ConfidencePlus® warranty program.
Warranty
Want a look that's
uniquely you?
See what going gummy looks like with before-and-after photos of real patients.
Results