Actual breast reconstruction patient with
Natrelle
INSPIRA
®
Breast Implants.
Individual results may vary.
It's your right to get the
look you want
There are additional considerations beyond the type of
reconstruction you choose.
Improving symmetry
In one-sided (unilateral) breast reconstruction, it may be difficult for your plastic surgeon to match the remaining breast exactly. To help improve symmetry between your two breasts, your plastic surgeon may recommend one of the following: a breast lift, a breast reduction, or a breast enlargement.
Nipple and areola reconstruction
The nipple is often removed with the breast tissue during a mastectomy. Your nipple can be reconstructed by using a small skin graft or by taking part of the nipple from the opposite breast. The circle around your nipple, called the areola, may be reconstructed with a skin graft, or by tattooing the area to enhance its color and match the opposite breast. Ask your surgeon about this option.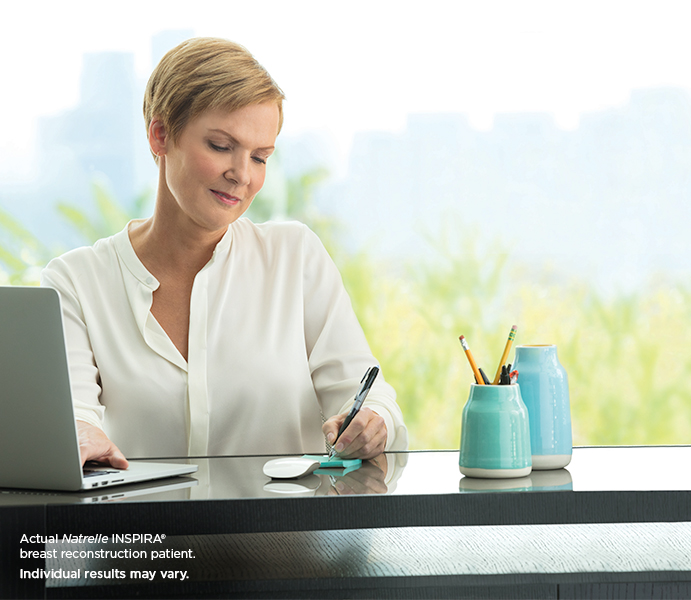 Know your rights
Please know that if you have health insurance that covers a mastectomy, your insurance company must also cover the surgery to the unaffected breast to make the two breasts look symmetrical, as per the Women's Health and Cancer Rights Act of 1998.
learn more
Costs
You should check your own insurance coverage and/or talk with your benefits administrator to determine your deductible, co-pays, and any additional out-of-pocket expenses so you won't have any unexpected/unplanned expenses after surgery.
What kind of look
would you like to achieve?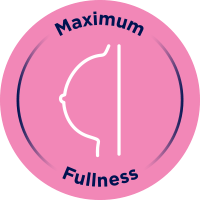 Fullest look with a very
rounded look on top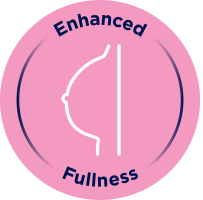 Fuller look with more
roundness on top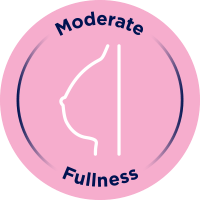 Full look with slight
roundness on top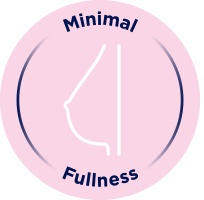 Very little fullness
on top
They went GUMMY for a fullness that shows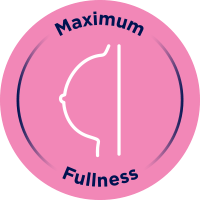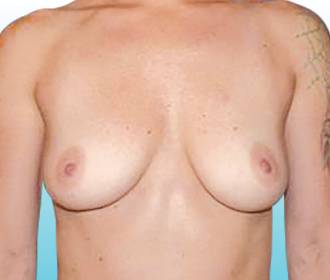 Before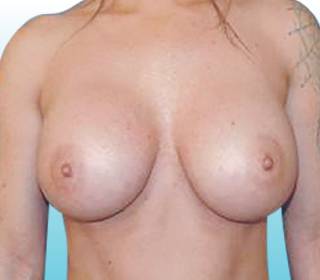 After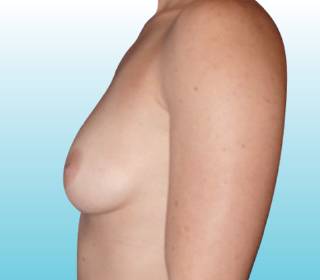 Before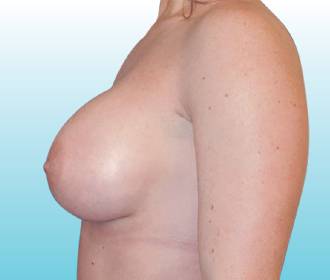 After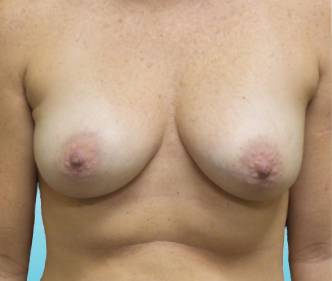 Before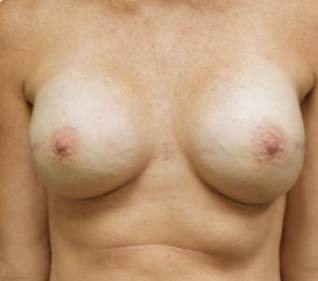 After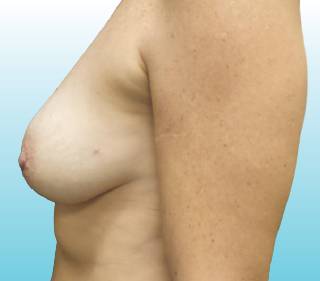 Before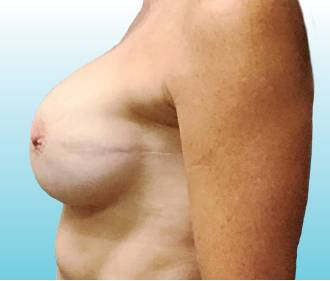 After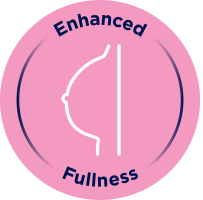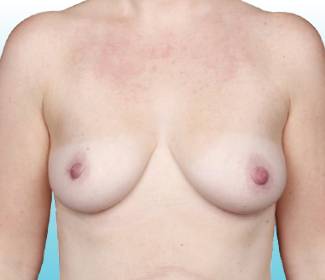 Before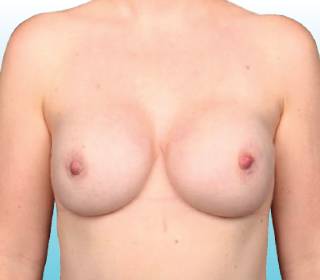 After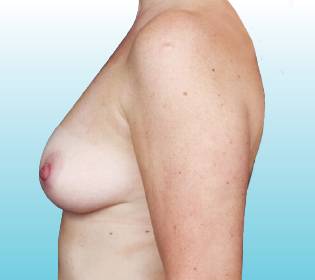 Before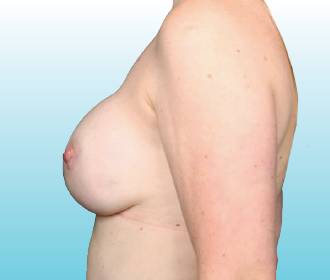 After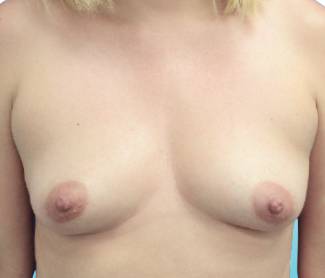 Before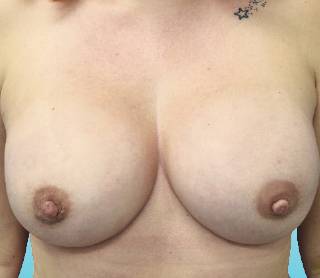 After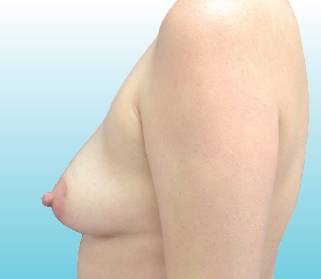 Before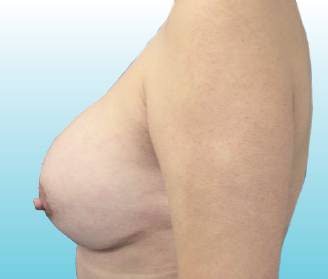 After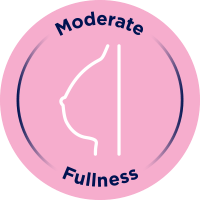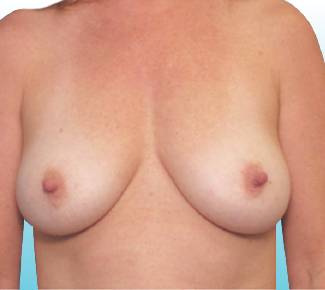 Before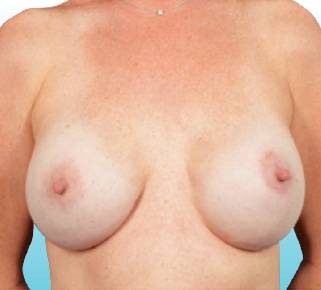 After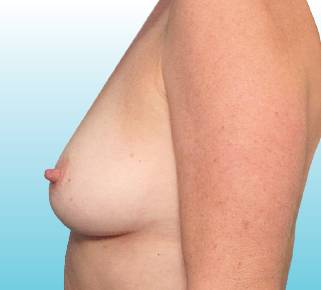 Before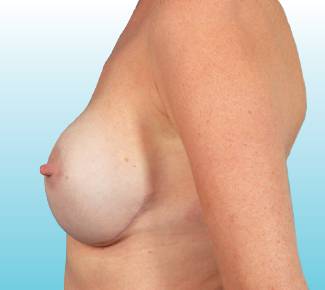 After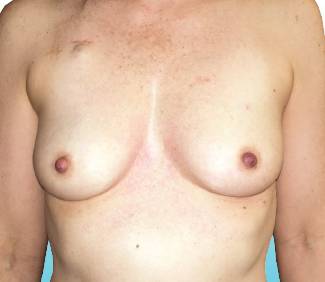 Before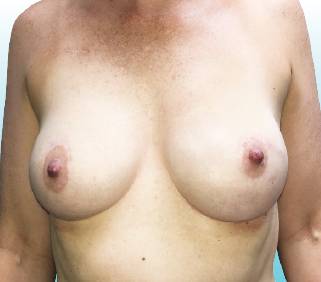 After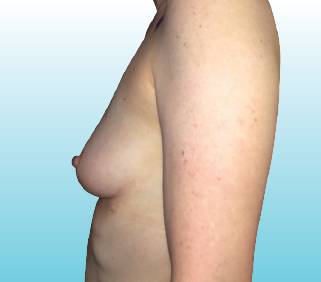 Before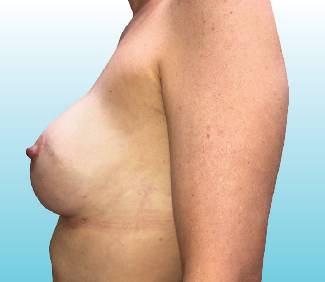 After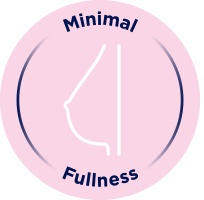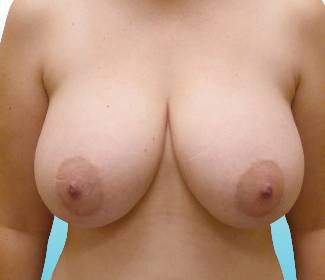 Before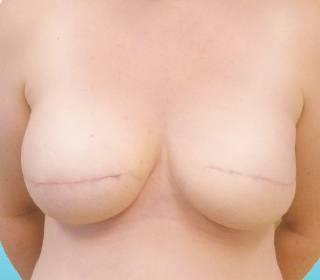 After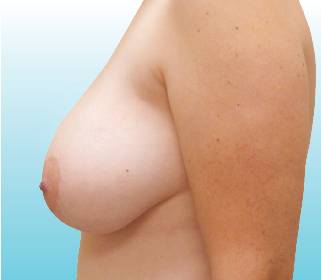 Before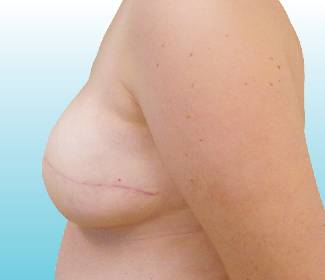 After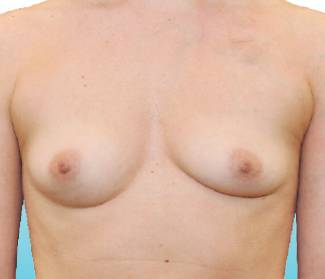 Before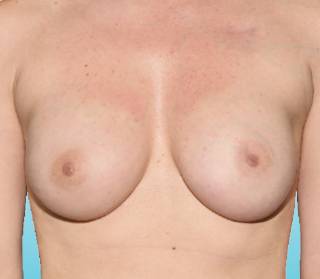 After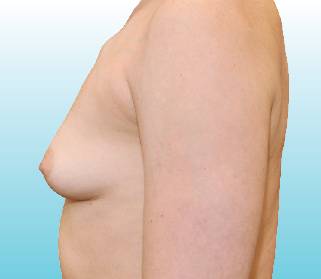 Before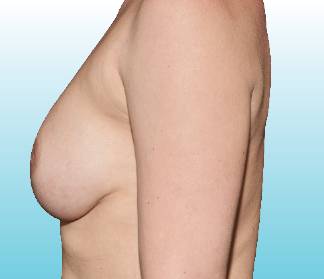 After